Make this summer one your kids will remember with Marital Arts Summer Camp in Coppell! At Martial Arts Summer Camp, kids can learn self defense skills and play fun games with new friends!
A lot of kids miss the social aspect of school during their long summer breaks. Instead of spending summer bored in front of TV and computer screens, your kids will love the action packed schedule summer camp provides!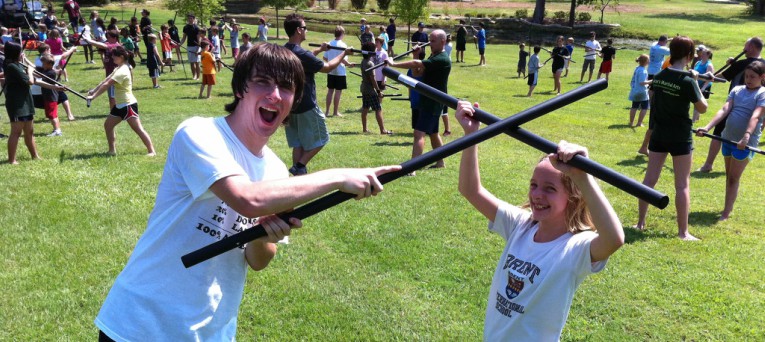 See All That Coppell Martial Arts Summer Camp Has To Offer

Our camp not only incorporates daily martial arts training, but so much more! In our beautiful, clean, 3,000 sq. ft. facility your child will:
Enjoy a great social outlet where they can meet new friends
Improve behavior, listening skills, and concentration with the help of our experienced instructors
Stay active with fun, team-oriented games and activities
Learn important self defense moves and anti-bullying strategies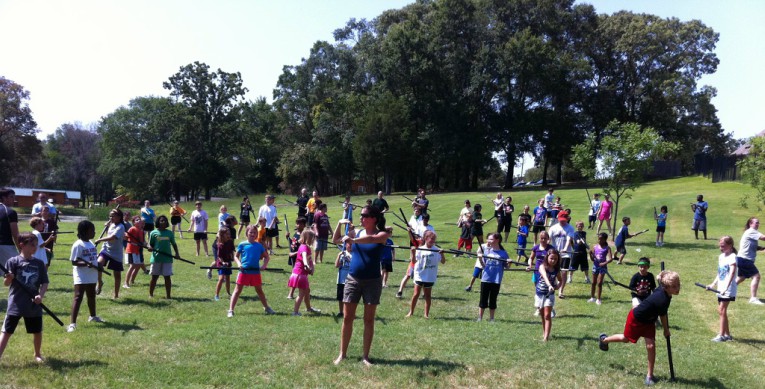 Sign up Today!
Coppell Martial Arts Summer Camp is available for kids 5 to 12 years of age. Summer camp begins the first week in June and continues through the second week in August. If you are interested in learning more information concerning schedules and pricing please CLICK HERE. Our summer camps are extremely popular and space is limited! To reserve your child's spot this summer simply fill out the short form on the side of this page and we will send you everything you need!