Learn practical self-defense skills, train your body, focus your mind, and have a great time with Adult Taekwondo classes in Coppell. Taekwondo teaches important life skills and is a great way to get physically fit and stay in shape. We offer classes to individuals of all experience and fitness levels! Our professional trainers will work with you to achieve any goal you want to conquer.
Our Taekwondo program is the perfect martial arts program for all ages. This program can be adjusted to fit the needs of individuals with any martial arts goal! Whether you are interested in taking your skills to the next level or have a physical fitness goal you want to accomplish, our professional instructors will help!
Taekwondo Classes In Coppell For Adults!

Our adult classes build both physical and mental strength. Be prepared to improve your focus as you train through drills and exercises that will enhance your stamina, strength, and flexibility. Adults who have been practicing for a year or more are invited to join our Black Belt Program to enjoy unlimited classes!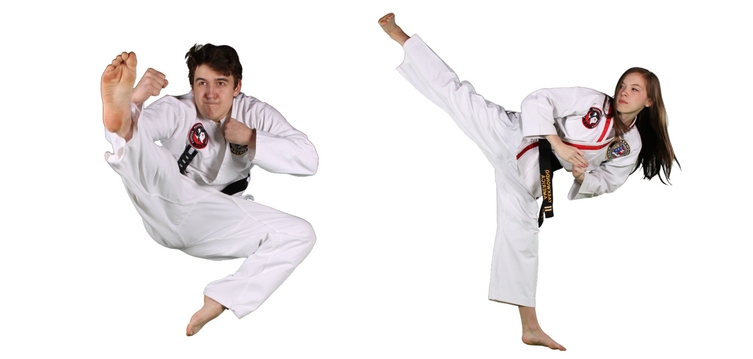 We offer a versatile program and flexible schedule that is great for all families. We want our students to not only be successful in our classes but also carry that success into the rest of their lives!
Develop Your Skills and Improve Your Life with Taekwondo
Coppell Taekwondo Academy offers the highest level of Martial Arts training. You will be amazed at your self defense skills develop and your body transforms. After only a few weeks you will be punching, striking, blocking, and kicking your way to a stronger body and a healthier life. Taekwondo offers multiple benefits for students who study it:
Fast weight loss
Increased strength, endurance, flexibility, and muscle tone
Incredible reflexes and coordination
Knowledge of important self defense skills
Depleted stress levels
and more!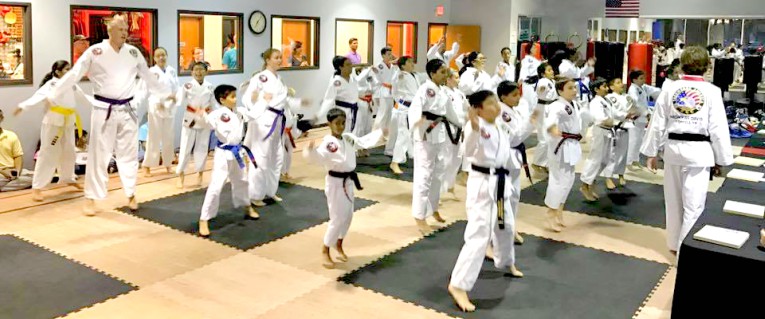 Start taking Taekwondo Classes in Coppell Today!
We are located in the heart of Coppell, Texas and serve the Lewisville, Carrollton, Irving, and Grapevine communities. If you are interested in learning more information about Adult Taekwondo classes all you have to do is fill out the short form on the side of this page! We will reach out to you with responses to any inquiries you may have about our program, as well as everything you need to get started!